Cain International is a privately held investment firm operating in the United Kingdom, Europe and the United States.

Founded in 2014, the firm invests in real estate debt, equity, and experiential businesses, and currently manages $16.2BN in assets (as of 30 June 2023).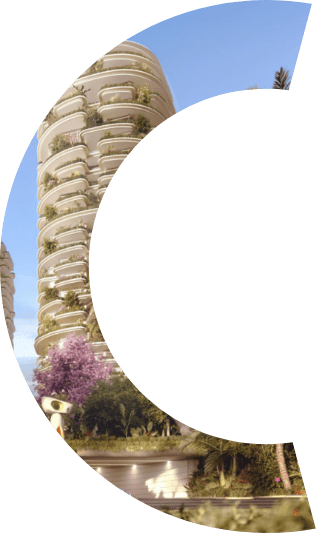 Our
Approach
Our collaborative approach and diverse range of expertise enables us to identify market trends and opportunities and move swiftly to unlock value through direct equity investment or flexible financing solutions.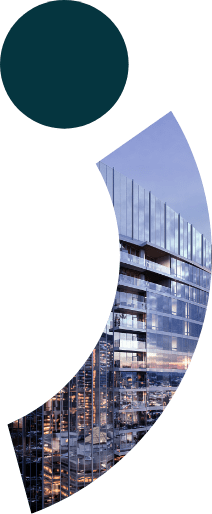 Thoughtful
Investors
As thoughtful investors, we combine an entrepreneurial spirit, deep experience and market knowledge, and collaborate with our clients, partners, and investors to deliver successful outcomes in today's dynamic environment.